Therapist Profile
Mark graduated from Columbus State Community College, in 2003, with an Associate of Applied Sciences in Massage Therapy.
Mark has taken advanced training in: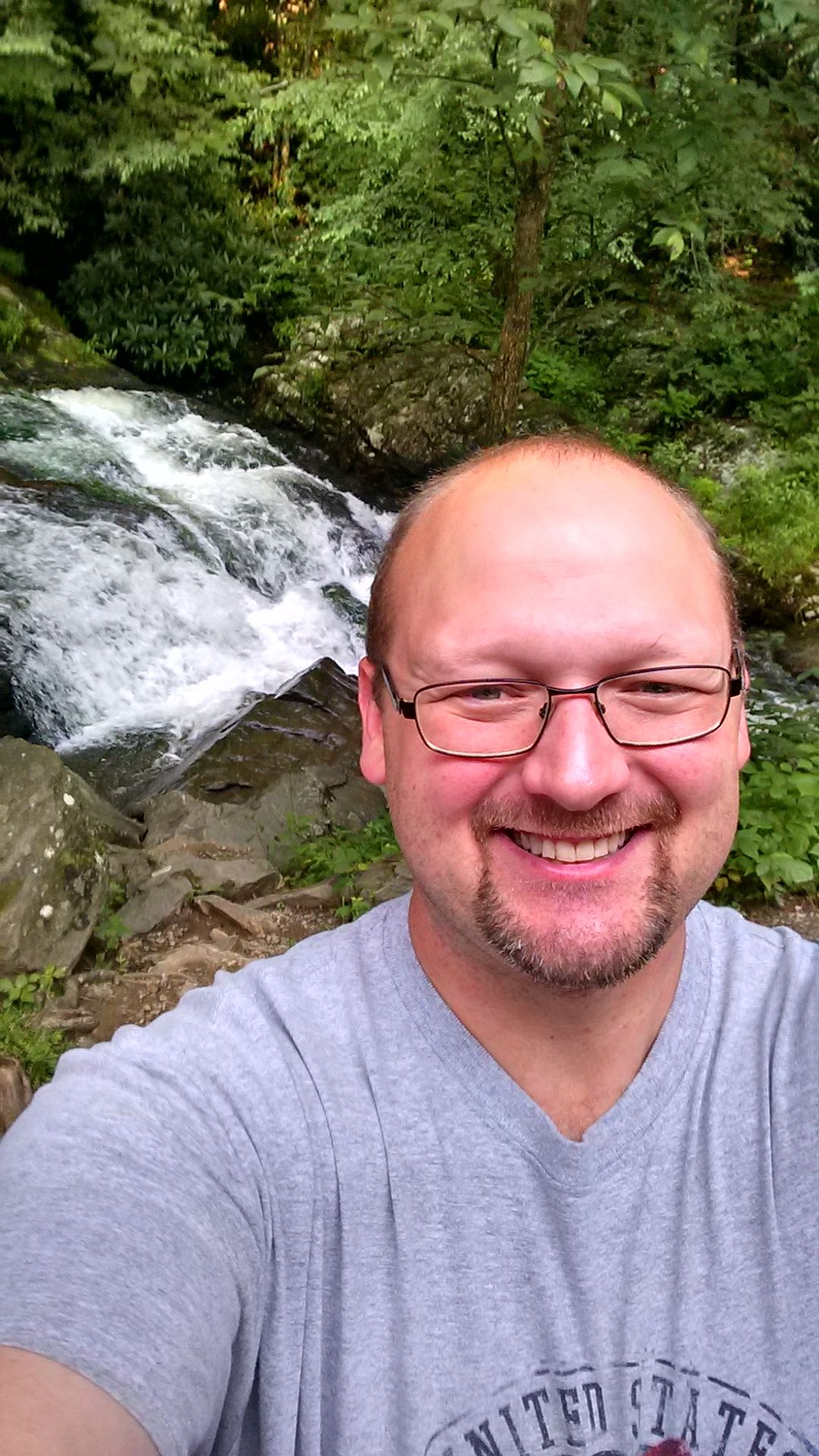 Advanced Medical Massage Practitioner,

Medical Massage Practitioner,

Muscle Release

Technique

SM

,

Fibromyalgia,

Sports Massage,

Myofascial Release Massage,

Muscular Contributions to Herniated and Bulging Discs,

Assessment and Treatment of Nerve Injuries,

Cupping
Mark also provides:
Deep Tissue Massage,

Swedish Massage,

Pregnancy Massage,

Chair Massage,

Trigger Point Release,

Positional Release,

Myofascial Release
Each and every Massage is tailored to your needs. If you want a Deep tissue one visit, then the next time you want a relaxation massage, I will do that.